When entering Farm Pass in Hay Day, there may be a little problem about Mystery crates if people don't notice it on Hay Day. If you have the same question, see the following below.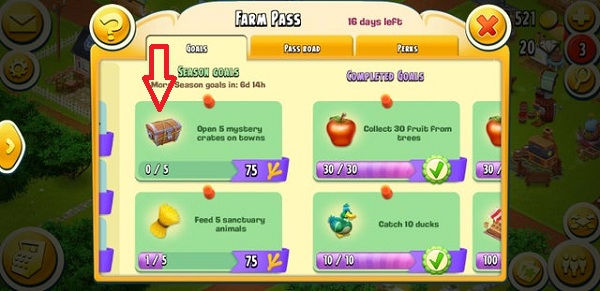 What are Mystery Crates in Hay Day?
Mystery Crates are also called treasure chests in Hay Day. They are similar to shining mysterious red boxes on players' farm, but they are in Hay Day Town unlocked at the level 34.  
How to Find Mystery Crates in Hay Day?
As we said above that mystery crates are in Hay Day Town, players need to reach the farm level 34 first and repair the farmer's station with 35,000 coins to unlock Hay Day Town.
After it is unlocked, players are able to find mystery crates floating on the sea of Hay Day Town. It has two free chances to be opened without paying diamonds. One is in the player' town, and the other is in the other player's.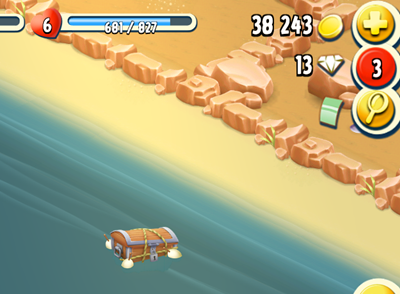 Now, you must know mystery crates. If you don't have enough Hay Day coins or you are lower than 34, see those tips and tricks about Hay Day coins and experience points.
>>> [Hay Day Tips] The Best Guide of Getting Hay Day Coins for Free
>>> [Hay Day Tips] Hay Day Level up Fast (the Fastest Way)
Hay Day Bot - Android Automatic Tool to Auto Farm
Hay Day Bot is an auto farming tool developed by Game Bots team. It can automatically plant, harvest, and sell wheat, corn and carrot for players 24/7 without stopping. What's more, Hay Day Bot can automatically play multiple Hay Day farms on one Android mobile!

As Hay Day Bot has those automatic features, Hay Day Bot is considered as an effective hacking tool and Hay Day cheat for the game resources like Hay Day coins, Hay Day supplies including building materials, clearance materials etc.
Kick back and enjoy tons of resource without effort with Hay Day Bot!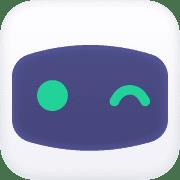 Hay Day Bot
- With Hay Day; - Auto plant (Wheat、Corn、Carrot); - Auto harvest; - Auto sell them in road-side shops; * Support all Android devices (Requirements: Android 7.0+)
2021-12-08 | V1.4.4
Get
Read More:
1. Hay Day Bot
2. Hay Day Tips
6. Hay Day News
7. Hay Day Building Materials Tips