If you would like to level up on Hay Day, the fast method is to farm wheat as wheat has the least planting time on Hay Day so you can plant it very quickly over and over again to get more experience to level up.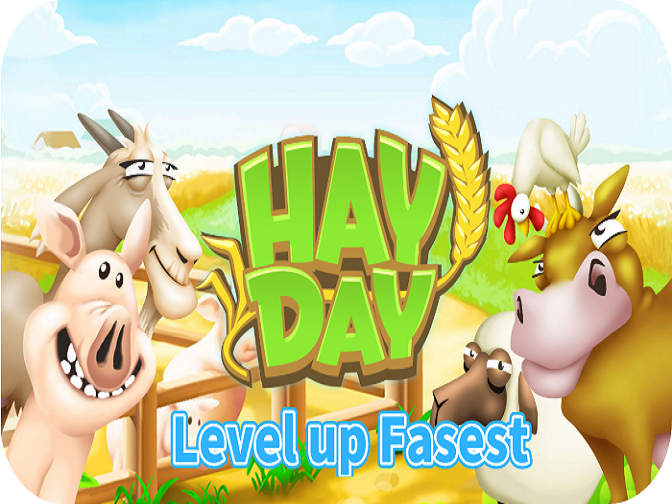 Based on this precondition, the fastest method to level up and earn more Hay Day experience points (XP) is to plant wheat with Hay Day Bot on Android 7.0 + devices or Windows computers.
Hay Day Bot is a safe and work auto farming bot of Hay Day created by Game Bots team.
Safety is due to its working mechanism. Hay Day Bot works over the official Hay Day App. It doesn't change any data inside the game, but it simulates the players' operation to play the game.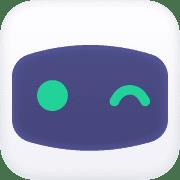 Hay Day Bot
- With Hay Day; - Auto plant (Wheat、Corn、Carrot); - Auto harvest; - Auto sell them in road-side shops; * Support all Android devices (Requirements: Android 7.0+)
2021-12-08 | V1.4.4
Get
Work is because of Hay Day Bot feature. It can work without a stop to play the game. Even if Hay Day crashes as you sometimes know the game crashes on its own, Hay Day Bot can enter the game to play again automatically. In addition to that, Hay Day Bot can Hay Day Bot supports running multiple accounts in the background on one device .
Now you grasp what Hay Day Bot is, so we need to move on and show you how to use it to get more experience points and level up faster step-by-step.
Hay Day Level up Fast (the Fastest Way)
It is a text version of Hay Day Bot tutorial including get Hay Day and set Hay Day Bot for getting more Hay Day experience points and level up fast. If you would like video tutorials, check the above. 
【Part 1: Get Hay Day Bot on Android and PC to level up fast】
Please make sure your Android devices are Android 7.0+ operation systems before using Hay Day Bot on your devices. If not Android 7.0+, utilize Hay Day Bot on PC to automatically play Hay Day.
1. Install Hay Day Bot on Android 7.0+ devices 
Step 1 Download and install Game Bots App.
Step 2 Open Game Bots to get Hay Day Bot after granting permission of accessibility and floating windows. ( They can allow Hay Day Bot to work over official Hay Day) 
Step 3 Set Hay Day Bot before running it. ( Check below: Arrange Hay Day and Hay Day Bot to level up fast)
2. Install Hay Day Bot on Windows PC
Step 1 Install LD Players (Android 7.0) on Windows Computer. ( LD player is an Android emulator for PC.)
Step 2 Install Game Bots and Hay Day.
Step 3 Get Hay Day Bot
Step 4 Set Hay Day Bot like the following shown.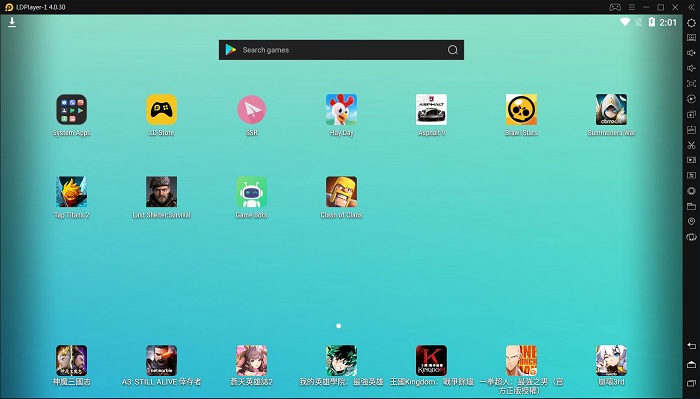 【Part 2:Arrange Hay Day and Hay Day Bot to Get more Experience points fast】
Step 1 Arrange the fields like the picture. Check [About] to get more details.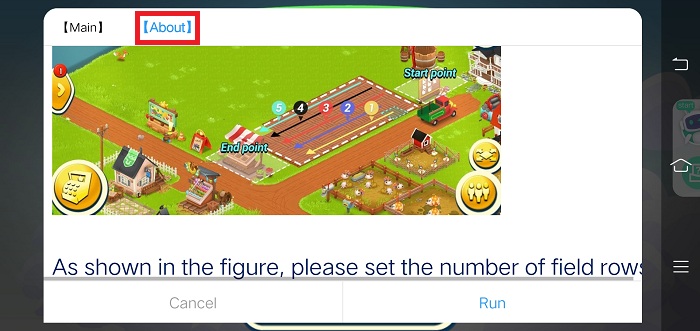 Step 2 Tick the functions: plant and sell.
Harvest is the default feature, so there is no option for it. If you don't want to run multiple accounts on one device, don't need to tick it.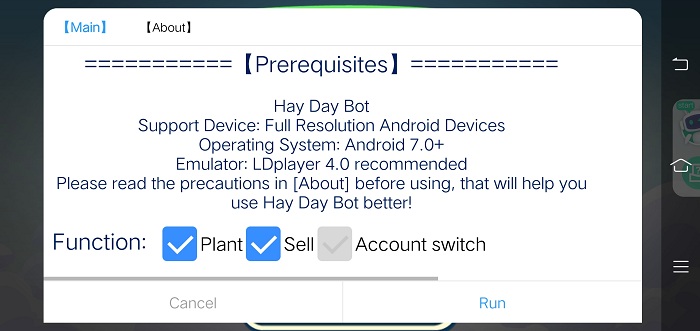 Step 3 Select wheat and the number of rows to farm based on your condition.
Step 4 Choose wheat, one gold and free AD.
One gold can speed up selling. Free AD can broadcast sale of wheat on your roadside Shop to reduce the burden of your silos.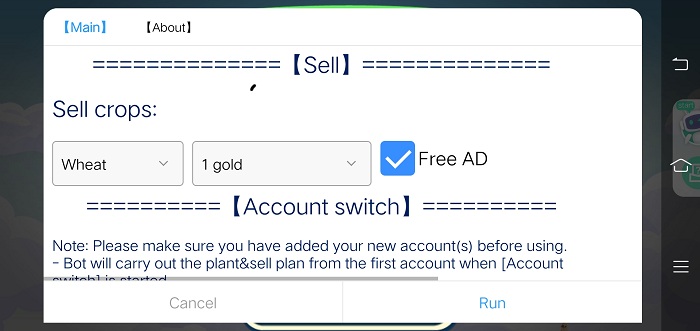 Step 5 Run Hay Day Bot to level up fast!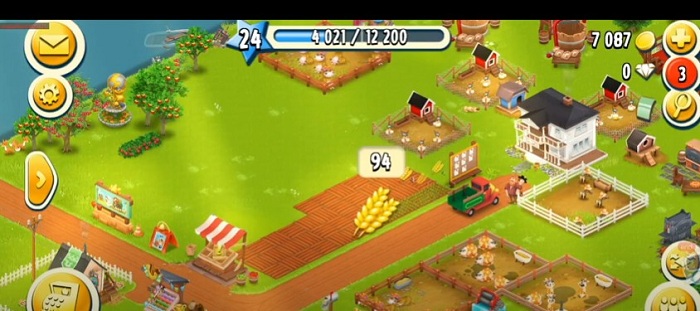 More Hay Day Tips
[Hay Day Tips] How to Get Hay Day Building Materials Fast
[Hay Day Hack] Can I Hack Hay Day on Android?    
The Best Guide of Getting Hay Day Coins for Free
How to Create Multiple Accounts in Hay Day?
Transfer Coins to Friends on Hay Day Guide
Feedback
Contact us via Feedback button on Game Bots if you need help.
Email: gamebots.run@gmail.com