- What is The Floating Window?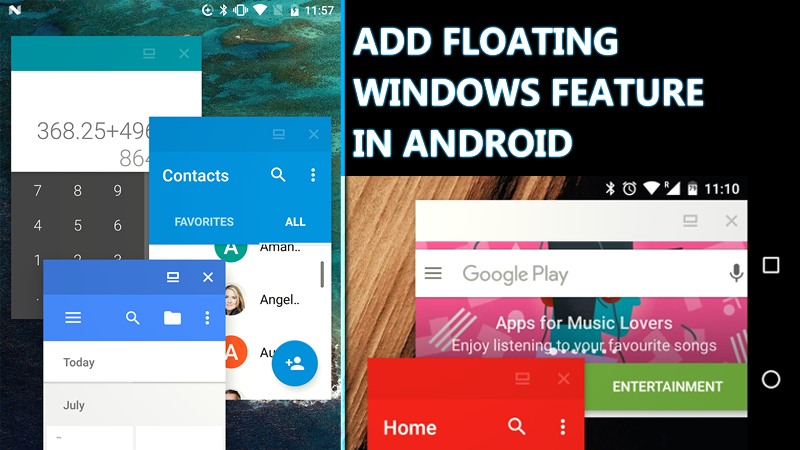 Floating window permission is a function that can add floating windows. Activating it can help you display these floating windows on Android devices, otherwise you will not see them. 
Many apps now require floating window permissions for users to get the best experience.App such as Game Bots ,which has easy-to-use bots, often causes bots to be invalid due to activation of floating window permissions or abnormal floating window permissions. 
- How to Enable It in Android?

But now there are too many models of Android devices, resulting in the floating window position is not fixed.The following uses Game Bots as an example to teach you how to activate floating window permissions.
The following provides you with the Floating Window Permission settings for some common devices. If your phone is not on the list, please inquire or consult the customer service of your mobile phone manufacturer.