Hay Day is not only a farming game, but also a place for creativity. How to design Hay Day Farm and how to design yours with no expensive but good-looking decorative items are questions everybody need to think about.

People can unlock more lands when their farm level is up to create and build their blueprint. And people can also design their farm wherever their level is. It doesn't matter what your level is and how many lands you have. 
[Hay Day Tips] How to Design Hay Day Farm
Tip 1: Purchase good-looking decorative items with coins.
Hay Day Coins are the currency which players can more easily make or earn in Hay Day than earning diamond or vouchers. Therefore, purchase decorative items with coins first. When you spend diamonds and vouchers where it is needed most, you could use them to purchase decorations.
>>> Tips about spending vouchers
Tip 2: Copy the layout before changing it.
On Hay Day, there are two free layouts for players. If you would like more, need to spend 20 diamonds to unlock one. You could copy the current layout you have to the second layout before you change it in case you want to restore the farm.
How to copy the layout on Hay Day:
1. Go to Layout in the bottom left corner. (It is unlocked at the farm level 23.)
2. Select the layout which you would like to copy.
3. Press "Copy Layout" button.
4. Paste the layout to the place you want.
Tip 3: Clear all the items first and rearrange your Hay Day farm.
Sometimes the current layout will interrupt your mind to redesign your farm. You could clear your farm first and rearrange them.
How to Clear all the items on Hay Day:
1. Go to Layout in the bottom left corner.
2. Select the layout you would like to redesign.
3. Edit the layout.
4. Tap the box and double press those buttons to clear those items first.
5. Redesign your farm with the items you have from the store box.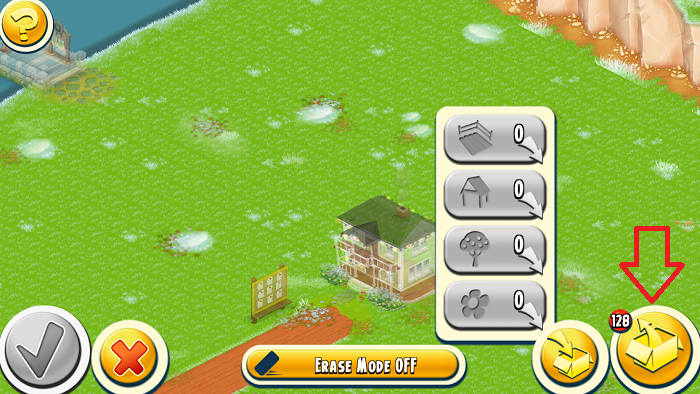 Tip 4: Collect and save good design ideas for your farm.
If you have no idea how to arrange your farm at the moment, you could collect other people's design you like and keep them as reference points. See the design templates below.
Tip 5: Design your Hay Day farm based on seasonal themes or holiday themes.
Arrange your farm based on the realistic season or holidays is a good method to celebrate them as your own way. In summer, you could put a swimming pool on your farm. At Christmas, you could put present boxes and candy canes on your farm to celebrate holidays.
Tip 6: Arrange your Hay Day farm according to countries.
Add different country iconic landmark to your farm. 
Hay Day Farm Layout Templates
Japanese Hay Day Layout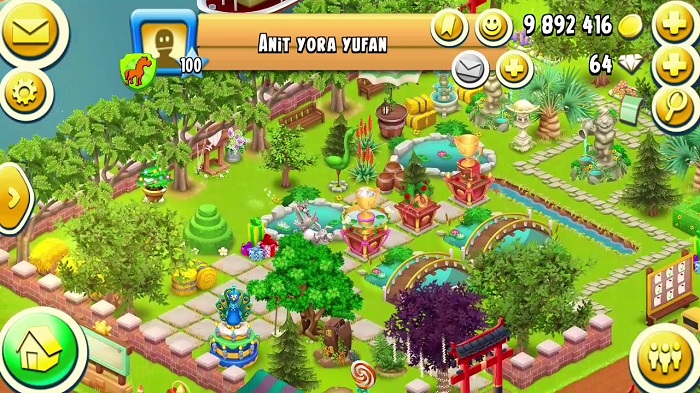 Christmas Hay Day Layout
Halloween Hay Day Farm Layout
Spring Hay Day Farm Layout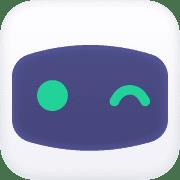 Hay Day Bot
- With Hay Day; - Auto plant (Wheat、Corn、Carrot); - Auto harvest; - Auto sell them in road-side shops; * Support all Android devices (Requirements: Android 7.0+)
2021-12-08 | V1.4.4
Get