Asphalt 9: Legends is hyper-realistic Arcade Car Racing game. If you want to save your Android account progress of Asphalt 9: Legends to PC and continue to enjoy it on PC, you need to use an emulator on PC to help you because Asphalt 9: Legend doesn't allow players to transfer data among different platforms. Actually, most mobile games don't support data transfer. If you want to play the games on a different platform, utilizing emulators is a universal choice. We will show you how to use an Android emulator called LDPlayer on PC to play Asphalt 9: Legends. If you find other better emulator, it is the same way to use. Have a look.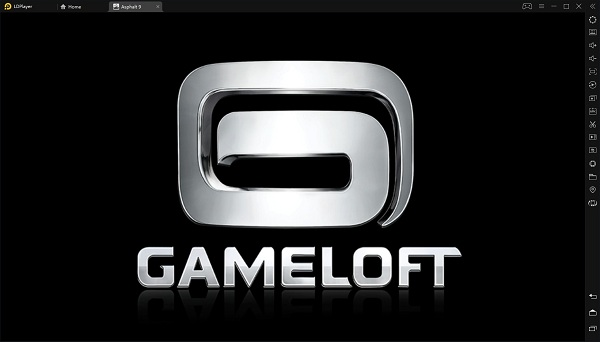 How to Play Asphalt 9 on PC
We use LDPlayer (4.0 Android 7.1) emulator as an example. LDPlayer is an Android emulator software on PC.
Download LDPlayer: https://www.ldplayer.net
Step 1: Install LD Player on your computer.
Step 2: Install Asphalt 9 on the emulator software.
There is Play Store on LDPlayer. Log in Play Store to install Asphalt 9.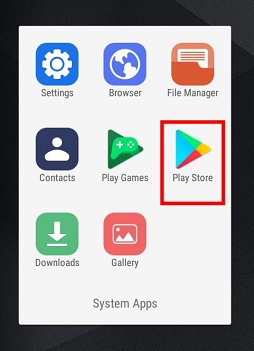 Step 3: Open Asphalt 9 and enjoy the game.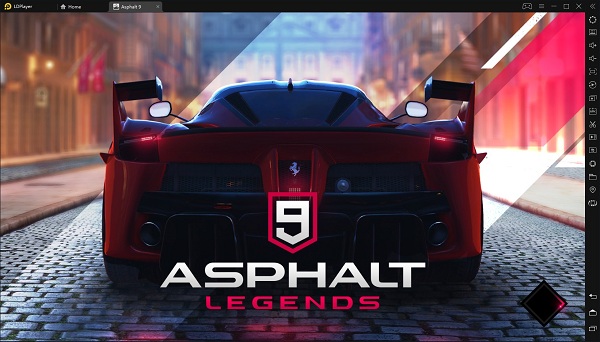 Now you can enjoy Asphalt 9 on PC. Have fun!
If you expect to get a leg up on Asphalt 9: Legneds, Asphalt 9: Legend Farming Bot is a great and effective method to play the game as Hay Day Bot is a helper to automatically play Career Mode to get rewards for players without rest. It works on LD Players Android emulator on PC. >>>How to use Asphalt 9 Bot