There are various methods to make coins on Hay Day. Today we will talk about how to make more coins by completing Hay Day tasks. As we mentioned, there are different approaches to making coins. If you are interested, check out The Best Guide of Free Earning Hay Day Coins and [Hay Day Tips] Top Guide of Hay Day Automatically Earning Unlimited Coins .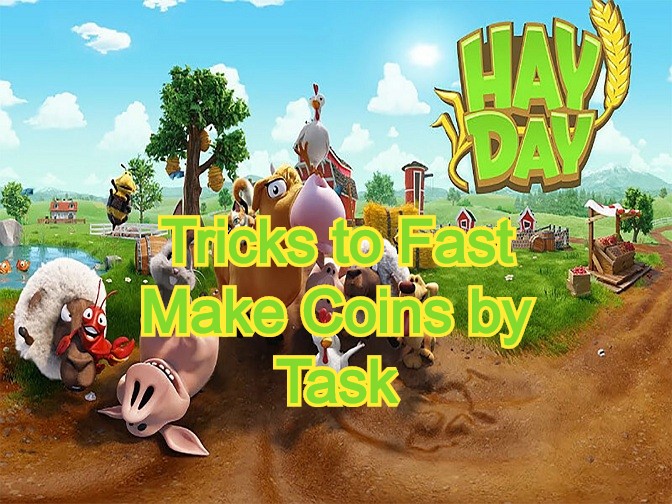 Back to making coins with Hay Day tasks, you will get rewards like coins and XP when you accomplish tasks on Hay Day. During Hay Day events, you will get more because those are bonuses for the special event. The key to maximizing coins from missions is through Hay Day events.
What events can maximize Hay Day coins?
You have known what kinds of tasks you can make coins from Hay Day. For example, serve visitors, complete truck orders, etc. About Hay Day Events for tasks, they are temporary activities for players to get bonuses and boosts.
Players can be notified of events on the event board since experience level 9. There are events every day starting at 8 AM UTC Monday. When events are undergoing, the event board will change. If not, the event board is blank. As the event board is only shown up for a one-day event, if you want to know whole week events in general, check the Inbox> News in the top left corner to know what kinds of events will come.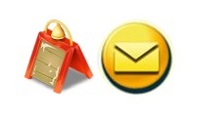 There are various types of bonuses during events. The most important are Bonus Events, which are events where players can get extra items such as coins, experience points, and more when filling orders. Bonus events consist of Truck Order Event, Global Town Visitor Event, Boat Event, Visitor Event, and Farm Visitor Event (Yard Sale).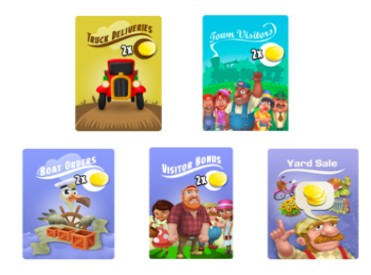 As you can see, when you finish orders during those events, you can make more coins than usual. For Truck Order Event, Global Town Visitor Event, Boat Event, and Visitor Event, you finish the orders or visitors' requirements and get rewards. For the Yard Sale Event, players can sell decorations to visitors in exchange for coins. Decorations are from the market you have bought in the market. There are certain decorations able to be sold during Farm Visitor Event. Check the event board to know what decorations can be sold during the event.

What can you prepare for Hay Day events?
It is the key to knowing what events for this week and preparing for them in advance. Hay Day usually sends the news of the events one day in advance in the Inbox, so you have time to prepare for them. 
Because those events need players to finish orders, to prepare enough crops and products for orders are necessary. Fill up your storage with 15 of each crop and ten copies of each product in advance. If you don't have enough storage for items, check [Hay Day Tips] How to Get Hay Day Building Materials Fast.
One more tip is that keep high-profit orders until the event starts so you can gain more coins! Remember that check Hay Day event time. Have fun!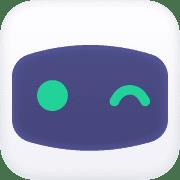 Hay Day Bot
- With Hay Day; - Auto plant (Wheat、Corn、Carrot); - Auto harvest; - Auto sell them in road-side shops; * Support all Android devices (Requirements: Android 7.0+)
2021-12-08 | V1.4.4
Get
 [More Hay Day Tips]
Hay Day Bot Tips to Boost your Hay Day Farm
How do You Create Multiple Accounts in Hay Day?