This article aims to share solutions to Game Bots crash. If you run into it when using over the game, follow methods below to fix it. 
1. Why does the crash issue occur?

Because phone models and their RAM are not enough for Game Bots.

If the devices is lower than 3G RAM or the usage of RAM reaches 80%-90%, game bots will be closed due to the clearance of backgroud apps by phone itself.
2. How to solve the crash?
Method 1: Clear Cache and Data of Game Bots or uninstall and reinstall Game Bots. ( Highly recommend)
Long-running Gamebots will generate a lot of cache data files, which will drag down the script program and eventually cause a crash. Go to  Settings > Apps > Game Bots > Storage > Clear DATA and Clear CACHE.  ( Different device operations may be different so you can uninstall and reinstall Game Bots to clear them directly.)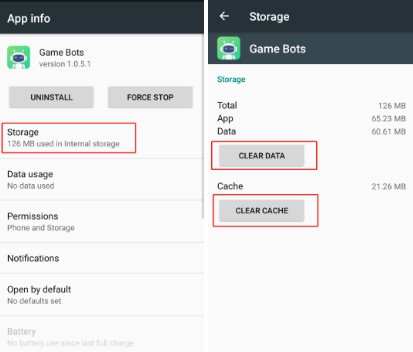 Method 2: Turn off the phone power saving mode.

Turn it off in case Game Bots is closed by phone itself.  Go to Settings> Battery > Turn off Power Saving Mode (HUAWEI). As various devices have little different methods to turn off  power saving mode, please operate according to your phones'.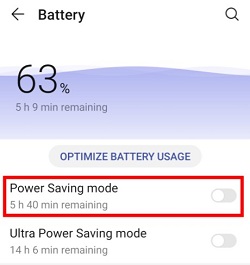 Method 3: Change Background Process Limit into At Most 4 Process for reduction of Game Bots crash.
We use HUAWEI devices for an example. Go to Settings> System > About phone > Tap Build number seven times to active Developer Mode > Head back to System > Go into Developer options > Scroll down to APPS> Tap Background process limit > Select At most 4 process.
>>>Tips: Background process limit need to be reset as the phone restores default after restarting.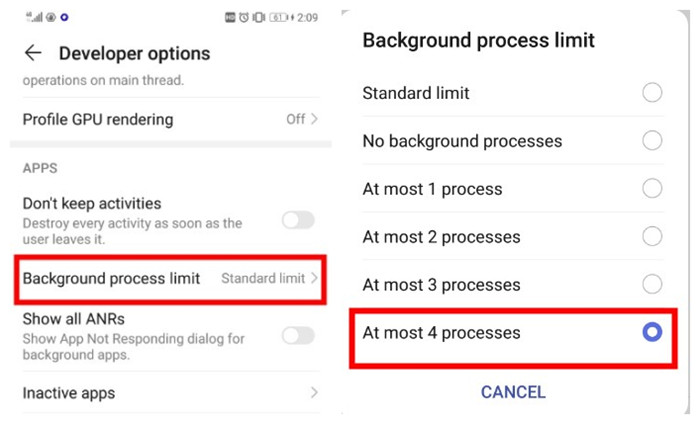 Method 4: Lock Game Bots App in the task manager to prevent accidental closure.
Enter the task manager and slide down Game Bots App to lock (applicable to most devices but some device operations may be slightly different.).

If you have used other apps to manager your phone, please add Game Bots App into the allowlist to avoid crash.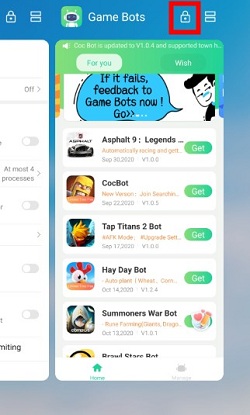 Method 5: Use the device with better performance and higher RAM to run Game Bots (4G or more is recommended).
After you try those methods but Game Bots still crashes, there is a high probability that your devices have not enough RAM to run Game Bots. Therefore, we suggest using devices with better performance to run Game Bots.
There are five solutions to Game Bots crash we share today. If you still have problems and need help, please contact Game Bots: gamebots.run@gmail.com