If you meet COC can't work, for example: it can't collect resources automatically, it can't search bases and attack, or the statistics are zero etc,
Try switching the in-game language to English and then run COC Bot, or send us your log.txt to check.
The issues occur because COC Bot programming language is English. So you need to change the in-game language.
If it still can't solve the problem, see the following to send your log.txt for checking :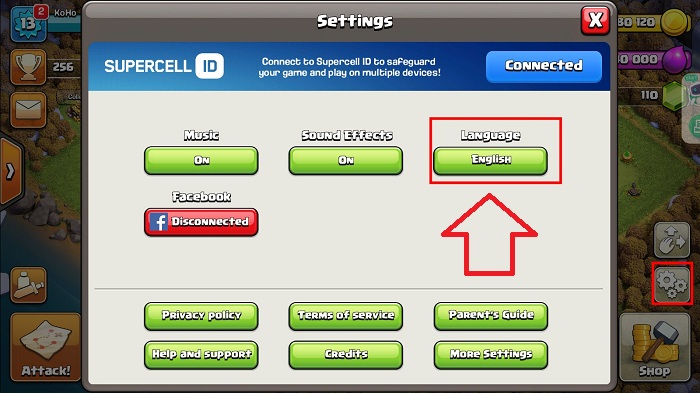 1. Write the issue in detail and send us the log.txt to Game Bots team from the floating window here.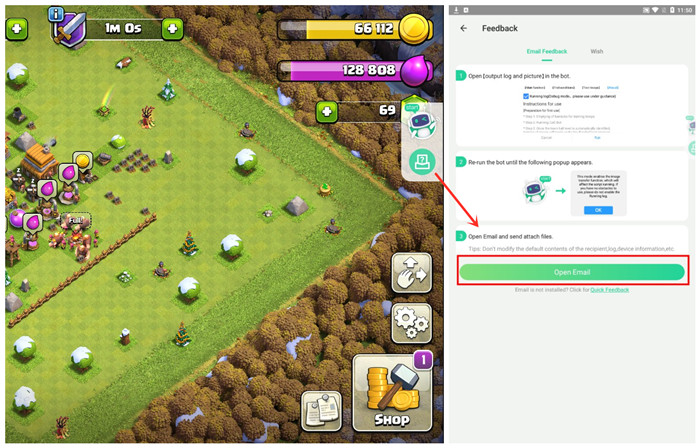 2. When waiting for us to check the issue,
A. you could use other Android devices to run COC Bot first.
B. install VMOS emulator on your mobile to run COC Bot. (Tutorial about VMOS)
C. play Hay Day Bot on PC. (Guide to using COC Bot on PC)
If you need any help, please feel free to contact us: gamebots.run@gmail.com