Hay Day 2021 Spring update has introduces a new crop, a new production machine and 4 sanctuary animals. What's more, for  the new sanctuary animals, Hay Day has expanded the sanctuary land free for all players. Let's see what the new exciting additions are in Hay Day 2021 spring update.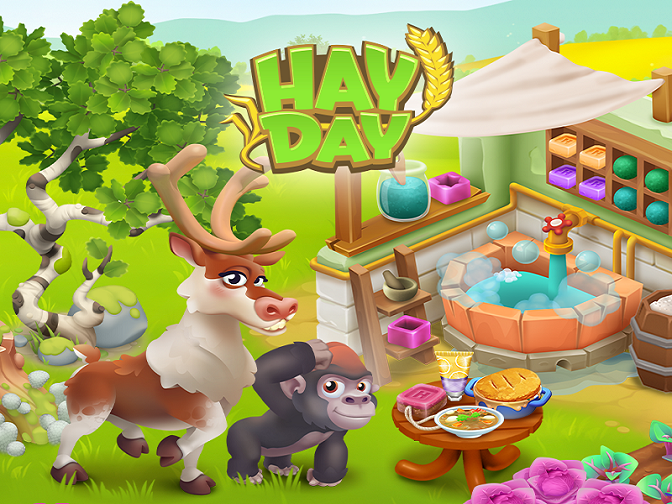 1. New winter and mountain Areas added for more sanctuary animals. 
The new winter and mountain areas are free to players who unlock the sanctuary. They are free areas without using any land materials like map pieces, mallets, marker stakes and land deeds to unlock. If you haven't unlock sanctuary, see how to unlock it fast: Fastest Way to Unlock Hay Day Sanctuary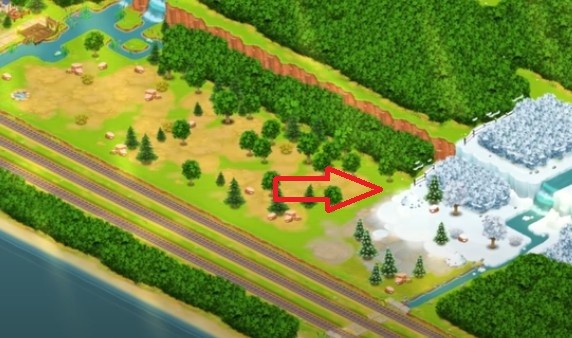 2. New Sanctuary animals - 2 Baby gorillas and 2 reindeers.
Collect puzzle pieces of baby gorillas and reindeers to unlock them. According to its regularity, new decorations will be gotten in hands after unlocking baby gorillas and reindeers.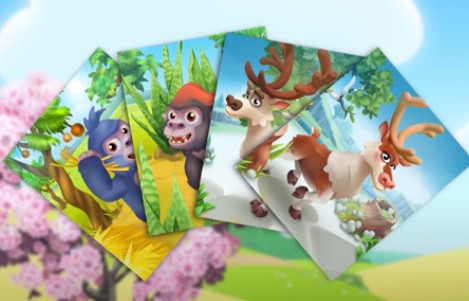 3. New production machine - Bath Kiosk
In Hay Day 2021 Spring Update, a new product machine - Bath Kiosk has been introduced. Bath Kiosk is unlocked at the farm level 84 with 850,0000 coins.  Bath Kiosk can be used to produce honey soaps, lemon lotion, exfoliating soap and honey masks.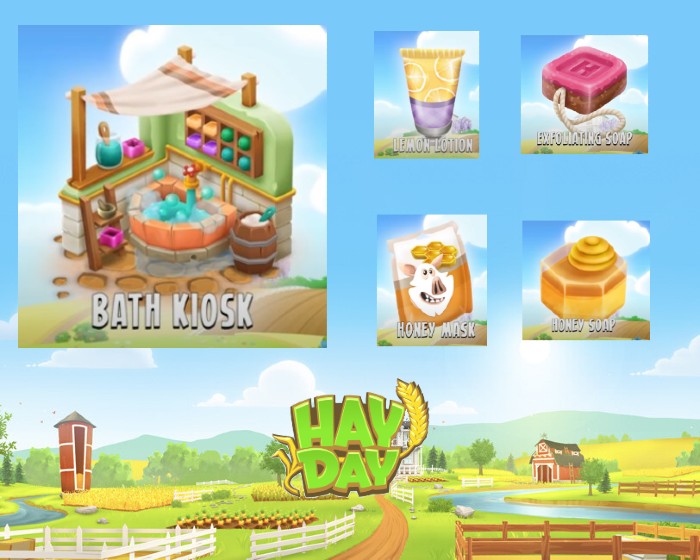 4. New crop - Cabbage
Cabbage is added into 2021 Hay Day Spring Update. Players meet cabbage at the farm levle 65. It can be used to make cabbage soup in the soup kitchen at the farm levle 65,  coleslaw in the salad bar at the level 75, and mushroom pot pie in the pie oven at the level 97.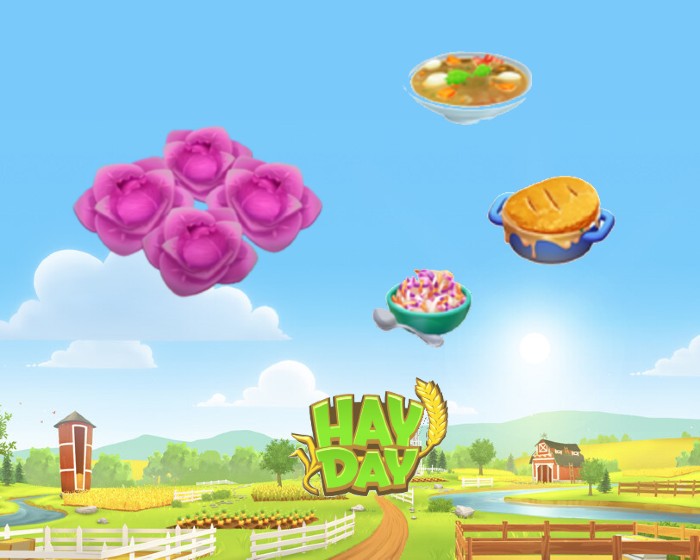 5. New Decorations for Hay Day 2021 Spring Update
Spring decorations are increased into the decorations for players. They can be won in Derbies and Farm Pass Season.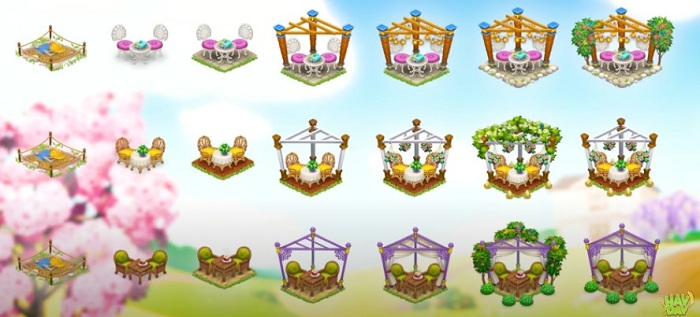 Hay Day Bot - Android Automatic Tool to Auto Farm
Hay Day Bot is an auto farming tool developed by Game Bots team. It can automatically plant, harvest, and sell wheat, corn and carrot for players 24/7 without stopping. What's more, Hay Day Bot can automatically play multiple Hay Day farms on one Android mobile!

As Hay Day Bot has those automatic features, Hay Day Bot is considered as an effective hacking tool and Hay Day cheat for the game resources like Hay Day coins, Hay Day supplies including building materials, land expansion materials, clearance materials etc.
Kick back and enjoy tons of resource without effort with Hay Day Bot!  

More Useful Hay Day Tips:
1. Hay Day Bot
5. Hay Day News
6. Hay Day Building Materials Tips
7. Hay Day Wiki