Hay Day, the popluar farming mobile game from Supercell, has a new update which includes new features and new animals.

Farm Pass is first time introduced to Hay Day since this new update. Farm Pass Trial Season is available on Hay Day now.For the duration, players can earn extra rewards from the free road or the paid road if players buy Farm Pass.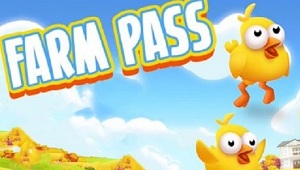 In the meanwhile, Baby Chicks appear in Farm Pass season as a mascot and players can play with Baby chicks. At the start of each Farm Pass season, the sneaky baby chicks run away. It is up to players to fetch them as you progress. For Farm Pass and Baby chicks, we have reported farm pass and baby chicks on our previous stories: Hay Day will Add Baby Chicks and Farm Pass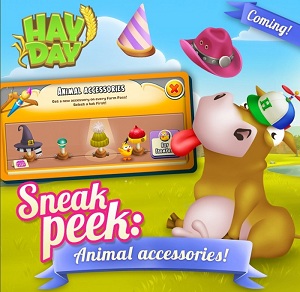 What's more, in Farm Pass season, players are able to earn exclusive new accessories to customize farm animals with the funny and cute items.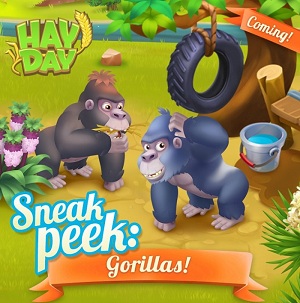 In the meanwhile, Hay Day has officially announced that Gorilla will debut on Saturday later. Waiting for them to bring more fun to players. However, whether Gorilla or Farm Pass appear, you definitely miss Hay Day Bot  which is the most essential helper for you to speed up Hay Day process on Android devices. Hay Day Bot can plant, harvest and sell crops automatically for you without effort whether you are sleeping, studying and working. Head over to Game Bots and enjoy this smart and safe auto farming bot!