Summoners War is a mobile RPG game. You will be a summoner to summon your monsters and team up your monsters to fight against with other summoners around the world! Players can play the game on Android mobile devices. But if you plan to enjoy the game on a bigger screen than mobiles. Computers are a great alternative option. Sometimes it will be more convenient when you need to use mobile to do other things. If you want to know how to play the game on PC, follow the step to get it. We will use an emulator called LD player for an example to show you how to play Summoners War on PC. And you can use other emulators to play Summoners War.  They are the same usage. Let's see how to do it. 
Play Summoners War on PC with LDplayer - Free Android Emulator
We use LDPlayer (4.0 Android 7.1) emulator as an example. LDPlayer is an Android emulator software on PC.
Download LDPlayer: https://www.ldplayer.net
Step 1: Install LD Player on your computer
Step 2: Install Summoners War on the emulator software.
There is Play Store on LDPlayer. Log in Play Store to install Summoners War.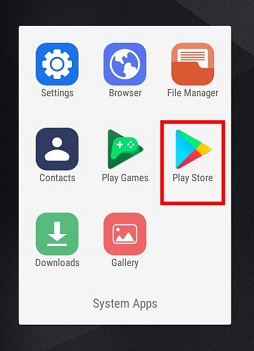 Step 3: Open Summoners War and enjoy the game.
Notice: If you meet a notice"Deactivate the Root authority in the system settings and try again", please go to LDPlayer Settings to disable the root permission.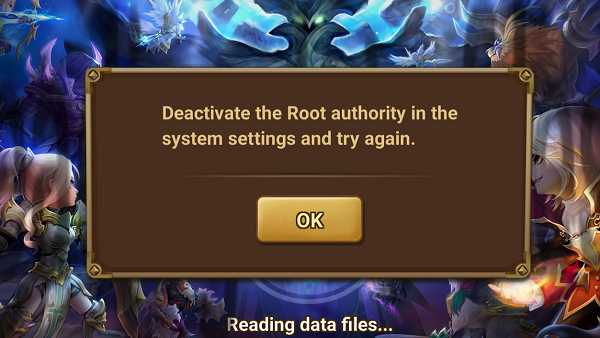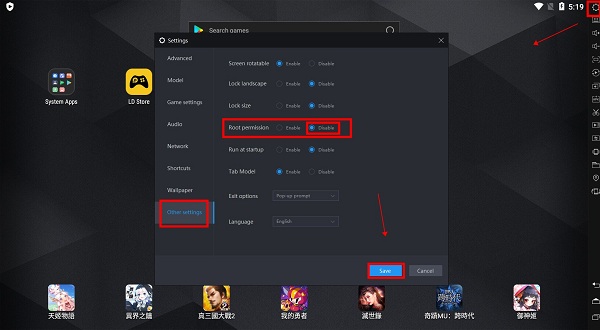 Now you can enjoy Summoners War on PC. When you play Summoners War on PC or mobile devices, have you imagine that your Summoners War can play automatically?  Have you thought let a bot to help you when you don't want to spend more time playing the same level over and over again like farming your monsters on different scenarios? If you need it, a bot called Summoners War Bot created by Game Bots team is the very bot that helps you play the game automatically to farm your monsters and do the daily tasks. It can replace you to complete the chores without your energy and can work on mobiles and computers! 
Can't wait to use Summoners War Bot?  Don't worry. It is coming soon! If you want to be the first to know when it will be released, fill the fowllowing form:
https://s.gamebots.run/YJ3q6z.) If you are interested in the detailed features Summoners War Bot will have. Let's see the following:
- Arena Farming
- Farming Fodder (Scenarios)
- Rune Farming (Giants, Dragons, Necro)
- Auto-Fodder switching
- Rune Filter system
- All resolution support
- Waiting for energy replenishment to continue farming
- Secret Dungeon Farming
- Live stats (5/6 star runes kept, runs won and lost)
After knowing what features it will have, if you want to try these great features when it is released, please fill the fowllowing form. When it is launched, you are able to know it right away:
If having suggestions about Summoners War Bot, it is welcome to contact Game Bots team: gamebots.run@gmail.com