- What is COC bot?
Clash of Clans Bot (COC bot) is one of automatic game bots in Game Bots App. It can help COC players to automate arms training and fight against matching enemies to plunder resources in COC. You only need to keep COC running with the bot. 
- How to Use COC Bot in Clash of Clans?
1. Run the Game Bots app and allow permission to 'Use Service' in [Settings-Accessibility] at the first time.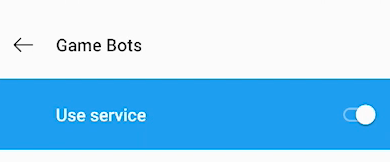 2. Go back to Game Bots and click to get the COC bot, then turn on 'allow display over the apps'.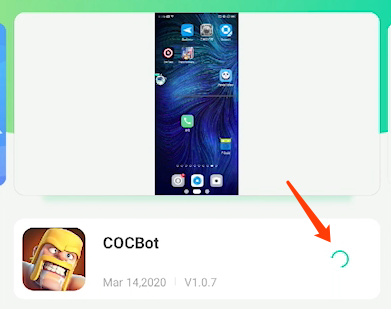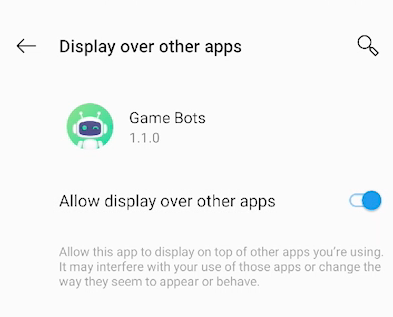 3. Run Clash of Clans manually. Tap Game Bots Touch to learn more about the features.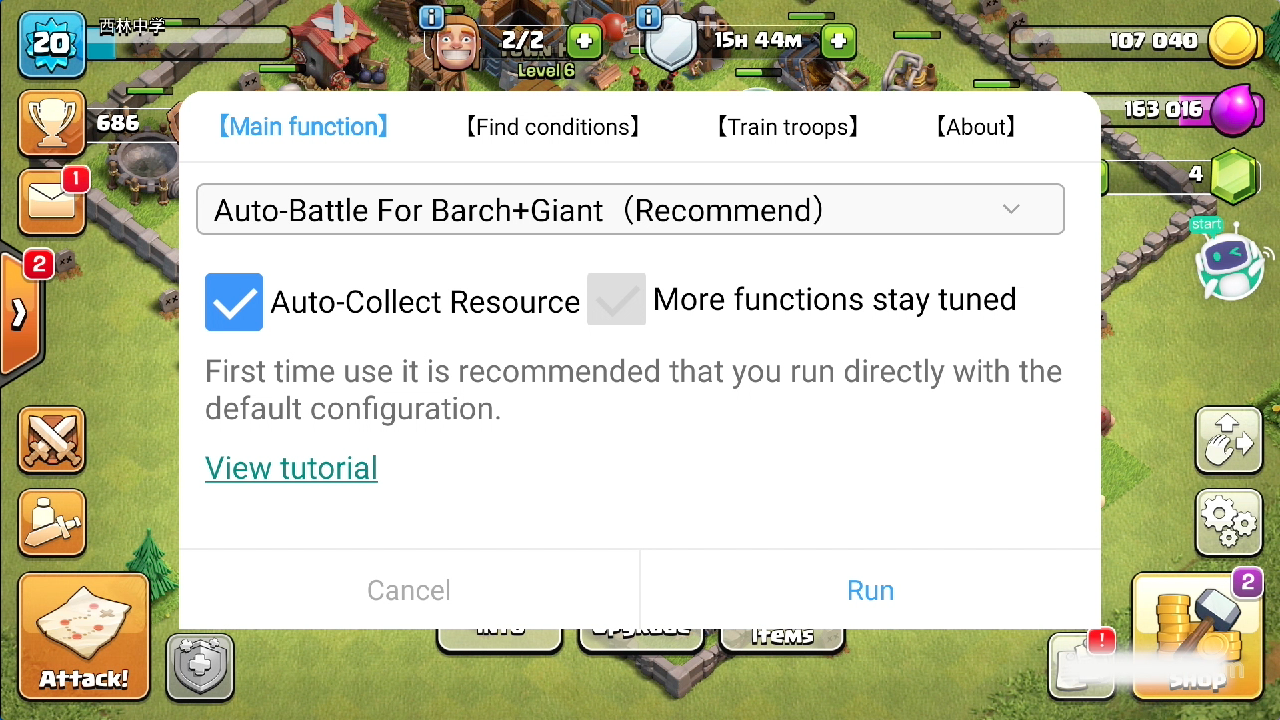 4. Clash of Clans Bot can help your tribe to automate troops training and match the enemies to plunder resources. 
5. It is recommended to run directly with the default configuration if you are a first time user of Game Bots.
6. The game language needs to be English for Game Bots to working right. If not, Game Bots will automatically change the game language to English for you.
7. Automatically collect Resources.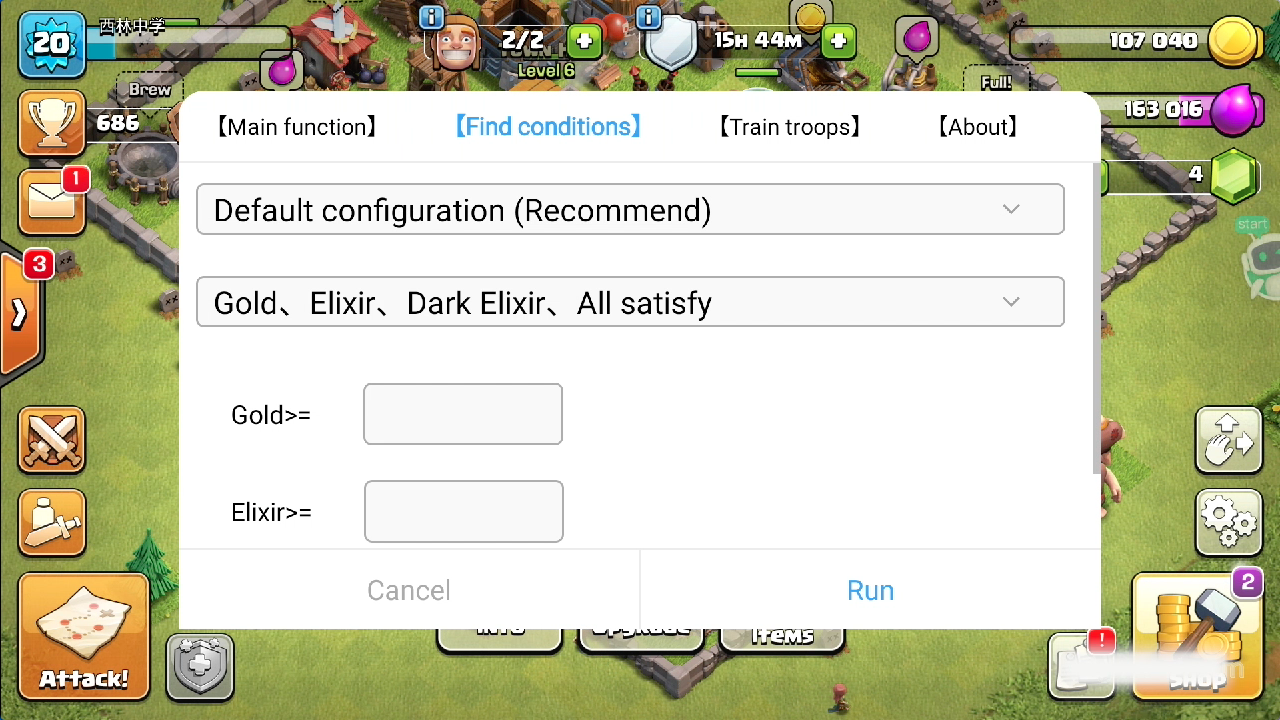 8. Train Troops automatically.If there is no extra space for troops training, this step will be skipped.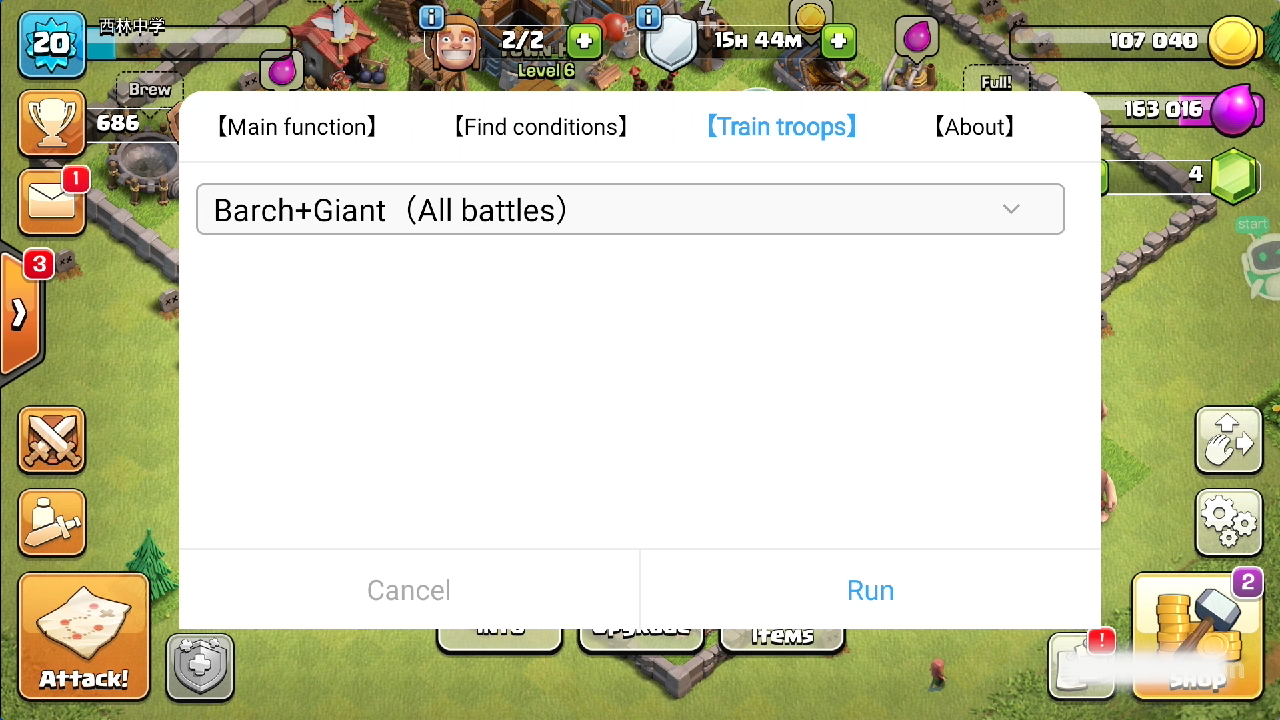 9. Search for the appropriate Loot Automatically and complete the battle. During each battle, you need to wait for the forces to deploy. During this period, Game Bots is still working and the system will show you the results of plunder. 
- Video Demo >>>
Click to watch the demo to understand the bot more intuitively.
- Click to play Clash of Clans with COC Bot

- Download Game Bots app for more game mod/hack