Except mainkg coins with Hay Day Bot automatically, making produce and selling them via truck orders can also be in exchange of coins and experience points in Hay Day.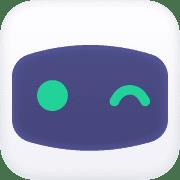 Hay Day Bot
- With Hay Day; - Auto plant (Wheat、Corn、Carrot); - Auto harvest; - Auto sell them in road-side shops; * Support all Android devices (Requirements: Android 7.0+)
2021-12-08 | V1.4.4
Get
In Hay Day, there is a fixed price for each order in the truck order board, but it doesn't mean players cannot increase produce value to make them more profitable. 
There is an approach of increasing produce value maybe you have never notice before and it can help you to earn more Hay Day coins unconsciously.
The method to make produce more profitable is to earn production buildings stars. 
Production buildings are machines for making produce. There are rewards when players have used machines for certain hours and then goods produced from the machine will be more worthy. The building stars feature will be unlocked in experience levle 15. If you are lower than 15, you won't see that near your building stars.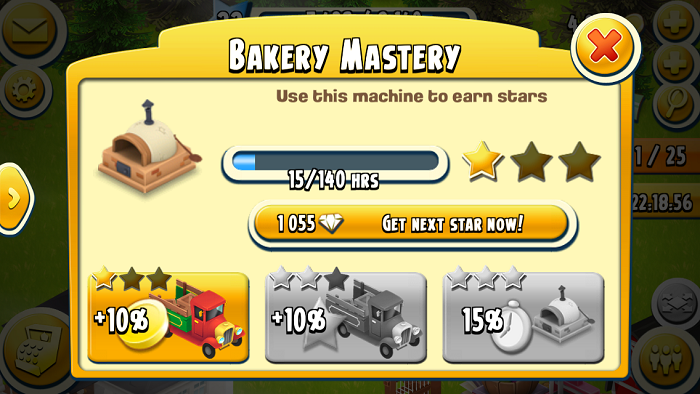 As productions buildings stars requires that players use machinces to make goods, here is a tip to shorten the time required.
Select the most time-consuming product to produce when you leave the game. 
Due to that, the time won't waste and you can level up machines star faster. Whether you get what building machines, remember this tip and get more coins for truck orders.
More Hay Day Tips
[Hay Day Tips] How to Get Hay Day Building Materials Fast
[Hay Day Tips] The Complete Guide to Free Hay Day Diamonds
[Hay Day Tips] Tricks to Fast Make Coins by Hay Day Task
How to Create Multiple Accounts in Hay Day?
Transfer Coins to Friends on Hay Day Guide