We have already shared various methods and details of getting Hay Day coins on other articles. Today's article mainly wants to share the top and faster ways to make coins among those ways. Let's take a look.
Other Hay Day Coin Tips Articles:
> The Best Complete Guide of Free Getting Hay Day Coins
> Top Hay Day Automatically Earn Unlimited Coins Guide
> Tricks to Fast Make Coins by Hay Day Task
> Quick Way to Get Coins on Hay Day via Truck Order
> Make more Hay Day coins via adding Produce Value
No 1. Automatically earn Hay Day Coins with Hay Day Bot
No doubt that Hay Day Bot is the top and fastest method to make Hay Day coins. Hay Day Bot can endlessly earn coins automatically and can run multiple Hay Day farms on one device, not to mention that it can be used on Android emulators on Windows computer.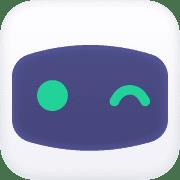 Hay Day Bot
- With Hay Day; - Auto plant (Wheat、Corn、Carrot); - Auto harvest; - Auto sell them in road-side shops; * Support all Android devices (Requirements: Android 7.0+)
2021-12-08 | V1.4.4
Get
No 2. Sell Goods at the Highest Price in the Roadside Shop
The most profitable method to get Hay Day coins is selling goods at the highest price in the roadside shop. Imagine that you sell all goods this way, and then you come back to collect a bunch of coins at one go. How cool and great it is! And some little tricks are helping you make more Hay Day Coins! Have a look in the part:  The Best Complete Free Get Hay Day Coins Guide > Selling your items and products with tricks on your roadside shop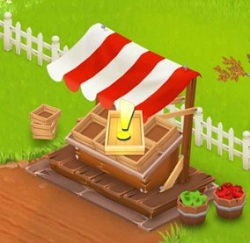 No 3. Discard Worthless Requests
It is another useful and effective approach to quick earn Hay Day coins. As you know, to complete one requests, like visitors requests or truck orders, requires goods or service to give. All things need time to produce. Some requests will provide more experience than coins. If you would like to make more coins, it is necessary to discard requests with fewer coins and put your efforts in more.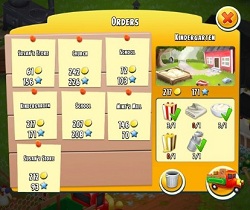 Hope these three top Hay Day coins methods can help you get coins fastest. Enjoy!