Hay Day Farm Pass Season has begun for all players. Last week, Hay Day launched a free trial of Farm Pass for players to test its effect, and now it is officially on Hay Day for the whole December. As we reported before, there are some goals of Hay Day Farm Pass suitable to use Hay Day Android Bot such as harvest 360 crops. Remember to use Hay Day Bot to save your energy and get big benefit. If you have no idea what Farm Pass Season is, see our previous report: Everything You Need to Know About Hay Day Farm Pass Season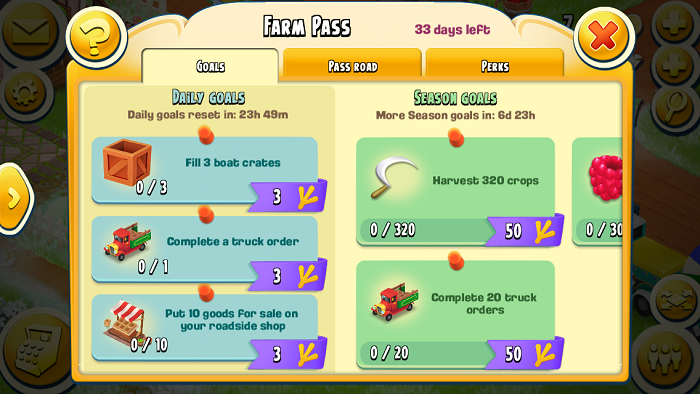 For Christmas Greg's Farm Event, if you are new on Hay Day, there is one important thing you need to know. From now until December 24th, players can get a present for free on Greg's farm every day. You can find and open the box based on its number from 1 to 24 on Greg's Farm. Greg is an NPC on Hay Day, which is also the first friend on your friend list.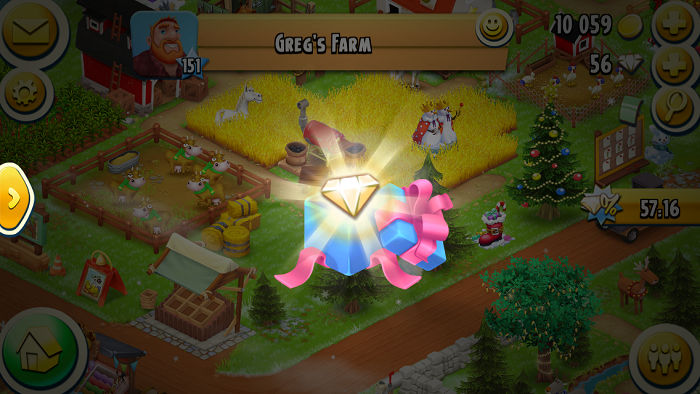 In a short word, enjoy Hay Day Farm Pass season and Christmas Greg's Farm Event. Have fun!
Game Bots FAQ
1.Solutions to Game Bots Crash
2.How to Use Game Bot Correctly
3.[Guide] Auto Farm Multiple Hay Day Accounts with Hay Day Bot