Lords Mobile Hero Stages are one of the core gameplay of Lords Mobile. Players can unlock more heros and rewards like equipment, speed-up tools and more in the game when completing hero stages. There are three methods to auto farm heros stages on Lords Mobile to get rewards. Get a leg up in Lords Mobile.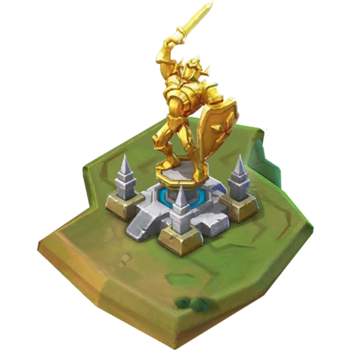 Method 1: Auto Farm Hero Stages on Lords Mobile for More Rewards with Lords Mobile Bot

Lors Mobile Bot from Game Bots Team is an auto-farm programme for Lords Mobile on Android. It can auto farm Lords Mobile in completing Hero Stages, building upgrading, completing quests, claiming rewards and more. 

For auto farming Hero Stages, Lords Mobile Bot supports normal mode and elite mode of Lords Mobile Hero Stages even the stages players don't finish yet.
How to use Lords Mobile Bot to Auto Farm Lords Mobile?
*Notice: pass the first chapter of Hero Stages in advance when runnig Lords Mobile Bot in case it is stuck in the newbie tutorial of Lords Mobile Hero Stages.
1. Download and install the Game bots app on Android phone first.
2. Download Lords Mobile Bot from Game bots. 
Note: Need to allow floating window and accessibility permissions for Game Bots or it won't work over on Lords Mobile official app..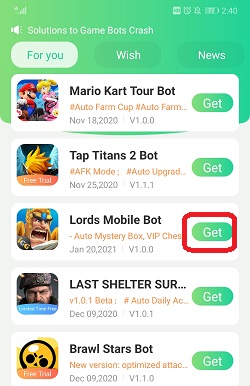 3. Open Lords Mobile and select your castle level and the hero stages mode.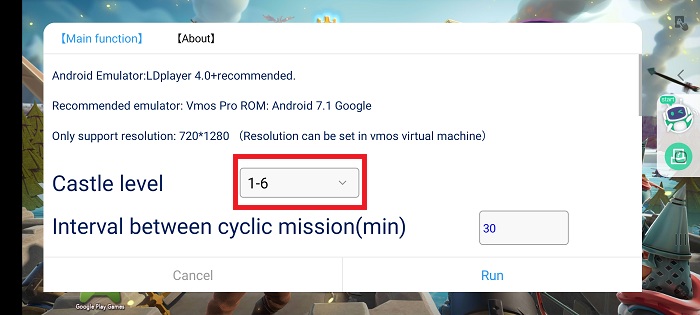 4. Run Lords Mobile Bot to auto farm Hero Stages for more rewards. See more detailed Guide of Lords Mobile Bot.
Method 2: Auto Farm Hero Stages on Lords Mobile with Sweeping
Sweeping is the second method to auto farm Hero Stages to get rewards on  Lords Mobile. It is the inner function of Lords Mobile and it has a limit every day. The limit depends on your VIP level. 
You need to know one more thing: if you would like to use sweep to auto farm, please complete the stage you want to auto farm first.
Then, you could press the sweep button on the start page. There are two modes to sweep. The blue button with number 1 means it will auto play 1 time, and the red one with number 10 means auto farm it 10 times.
Method 3: Auto Farm Hero Stages on Lords Mobile with the Auto-Play Button
There is one button inside the battle of Hero Stages, and that only appears on the completed main stages. When you need it, tap it to execute auto farming.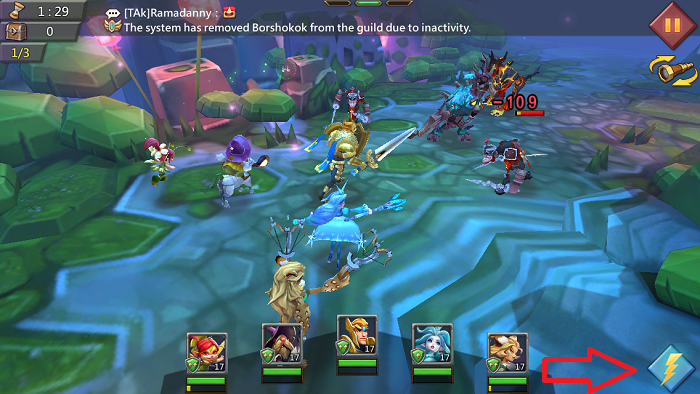 Read More
Run Clash of Clans Bot (COC Bot) in the Background and Locked Screens
How do you Auto Farm on Summoners War?